Do you know what that means?

Thrifty Thursday!

You do not want to miss out on these deals. Have you seen some of the products they've got over there?

In addition, there are a couple new designers having their Grand Openings this week, and they're passing along the savings with a 50% Off Sale! It ends soon, so head over right away.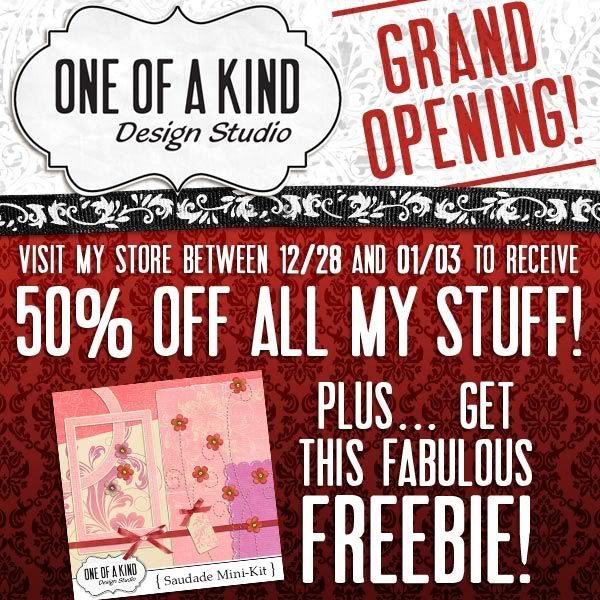 And...because I'm such a generous soul (haha), I'm going to toss out a freebie, just for you. One thing, if you take advantage of the great freebies I pass along, I'd love for you to leave a comment. Deal? Okay, let's get down to business.

Have a great New Years' Eve and please be safe!